Search by Brand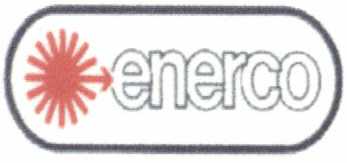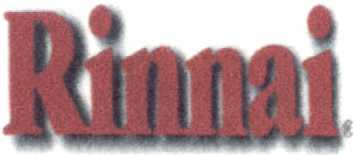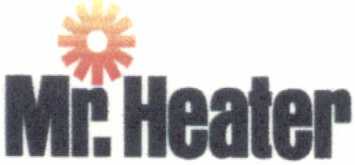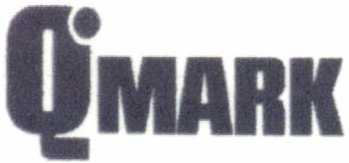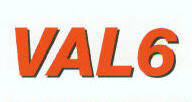 Superior Radiant Premier VS Infra-Red System
System Features

> Custom Engineered to
precisely fit your building
heat requirements.

> Vacuum vented for
maximum safety and
operating efficiency.

> Burner rates from 60,000
to 250,000 BTUH can fill
any heating need.

> Unique, patented burner
design results in:
- precise firing rates
- reduced noxious
- emissions
- shorter tailpipe
requirements
- more burners in series.

> Reflectors of superior
design and performance
with side, bottom and
tilted sheild options.

> "Run" indicator light.

> Couplings that
outperform all others.

> Filters are easily changed
even with outside
combustion air fitted.

> Vacuum pumps are
corrosion resistant, heavy
duty construction with
several sizes available to
best match the system.

> Decorative grills can be
installed as an option.

> Warranty:
3 years for controls
7 years for exchanger
10 years for burner

> CSA Certified
The Superior Radiant Premier VS system is the most advanced infra-red tube heating system in the industry! Premier VS is an "in-line" burner vaccum fired infra-red tube heating system where multiple burners can be positioned atop the radiant tubing and combustion products from those burners are vented through a single vacuum pump to the outside. Tooling of tubes, reflectors, couplings and basic hardware of the Premier VS system is similar to our standard UA/UX "stick" tube heater. However, the Premier is a negative pressure system and the UA/UX heaters are "push type" positive pressure heaters.

What makes Premier VS superior to any other vacuum fired gas infra-red tube heating systems on the market? For starters:

1) Unique patented burner technology results is more precise burner performance and heat uniformity. In addition, burners are variable rate, which means the burner output can be field adjusted up or down in the field should the system be found to be too hot or too cold. Other brands are fixed rate. Burners range in output from 60,000 to 250,000 BTUH.
2) Tubing is either hot-rolled or heat treated aluminized 16 gauge steel. The latter is proven for unsurpassed corrosion resistanee and superior radiant emissivity.
3) Combustion air filters are cleanable, not disposable, which saves the customer money in maintenance costs.
4) Vaccum pumps are heavy duty cast aluminum, for performance and long life in the hot and corrosive flue gas environment of the cumbustion process. Different size are available to best match the range of burner layout possibilities of the Premier VS system.
5) Premier VS can be designed as a condensing or non-condensing system and can match most any other manufacturers design criteria.
6) Reflectors are engineered for ultimate efficiency; they are made of aluminum 10ft. lengths; ideal for economy of use and ease of installation. Their shape, the most complex in the industry, achieves reflector efficiencies of 99.9%. THE BEST IN THE INDUSTRY!
7) Couplings are made of heavy guage aluminized steel. The ideal match for the steel heat exchanger tubing, Superior couplings outperform other options. They are a full twelve inches long with heavy duty band clamps that ensure strength and leak tightness. They cannot be overtightened!
8) A variety of control options which include operating features such as pre and post purge, variable rate and zone heat control are available.

To learn more about the Sueprior Radiant Premier VS system, please contact us. We're here to help you in the design and application of our equipment.
Search by Category